Hardwood floors are one of the most important design elements in your home or business. No matter what your lifestyle, Quality Flooring and Remodeling's wood floors add value and comfort to any décor, but with all the choices available today, how do you know which kind of wood flooring will be right for you? Quality Flooring and Remodeling Company can install hardwood floors from inexpensive painted features to high-end, handcrafted borders and medallions.
No other flooring offers the warmth, beauty, and value of wood. Wood flooring enhances the décor of any room and provides timeless beauty. In fact, in a national survey of real estate agents, 90 percent said that houses with wood flooring sell faster and for higher prices than houses without wood floors. That's money in your pocket!
Quality Flooring and Remodeling wood floors are affordable. Over time, wood floors maintain their value. When other flooring options are looking tired and worn out, wood floors will still look beautiful and timeless.
Wood floors have come a long way in the past few years. Today, there are more styles, colors and species of wood flooring available than ever before. Whether you're looking for traditional Oak, rustic Pine, exotic Wenge or trendy Bamboo, you're sure to find a color and style to fit your décor.
Pre–Finished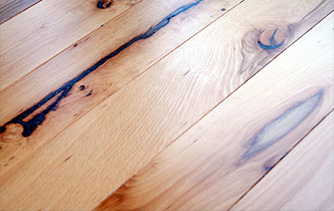 Lately, several folks have been bitten by the do–it–yourself bug. Have no fear, Quality Flooring and Remodeling offers an excellent variety of pre-finished solid engineered flooring in ³/8" to ¾". If you're a weekend warrior looking to install your own floor come by and check out our quality pre-finished products. Oh, and don't forget to ask for a few pointers on how to get that floor down perfectly.
Un-Finished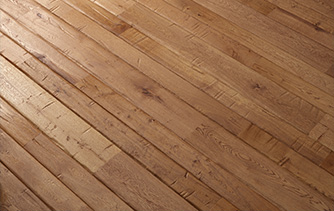 We also stock a wide variety of high-quality unfinished solid flooring including Red Oak and White Oak. We offer a variety of popular widths, 2 ¼" t0 3 ¼" solid. Call to schedule a visit to the showroom. Our designers would be happy to suggest the right stain and clear coating for your home as well.
Re-Finishing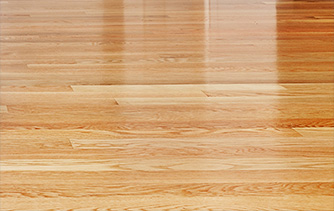 Since hardwood floors are valuable and durable, it is important to keep the surface like new. Quality Flooring and Remodeling specialists utilize the latest dust-free sanding equipment to get your floor surface just right. Our specialists also use the best coating technology and application techniques that return your floor back to its original brilliance. Call us for a free quote or to schedule our flooring specialists and get your floor looking like new again.